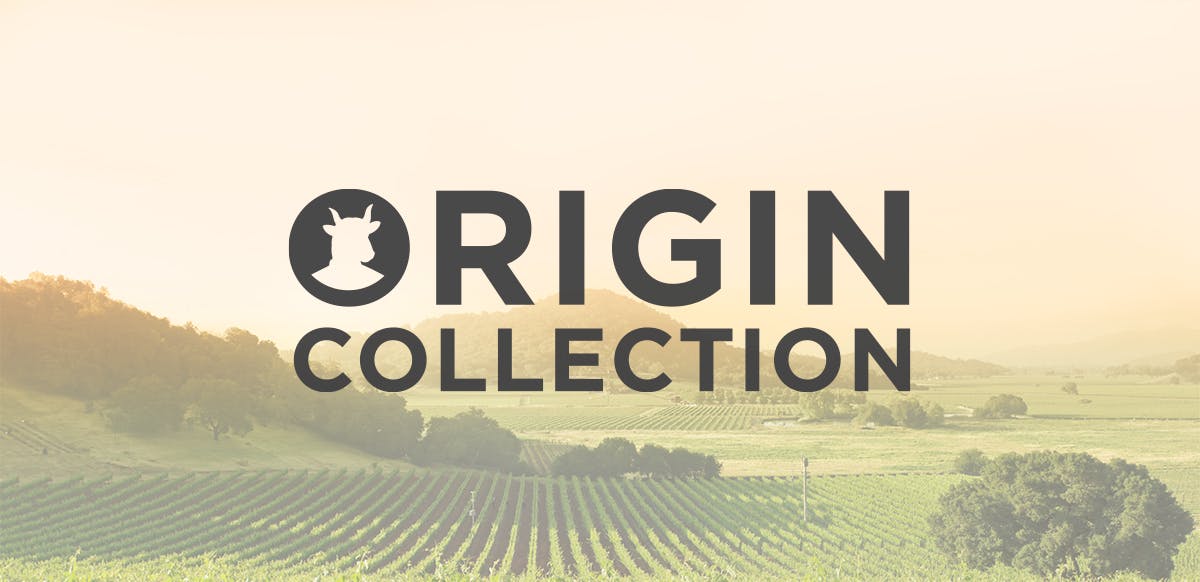 LOWELL ORIGIN COLLECTION
By CG
About the Collection
We are in a new era of cannabis, and its history continuously develops, being written each and every day. After 100 years of prohibition and centuries of unregulated cannabis use, Lowell's Origin Collection is a celebration and recognition of California's fine cannabis appellations. 
Inspired by the concept of "terroir" and the appellation structure employed by the wine industry, Lowell's Origin Collection recognizes the craft farmer and highlights how elements like soil, climate, sunlight, and moisture influence the taste, structure, and overall effect of a specific strain.
The Origin Collection pays homage to the lands from which our cannabis is grown, with their sun-kissed valleys, rich soils, and microclimates as unique as the flowers grown there. Our family of farms have been cultivating the land for generations and have a long history of producing some of the world's best cannabis -- these are their stories.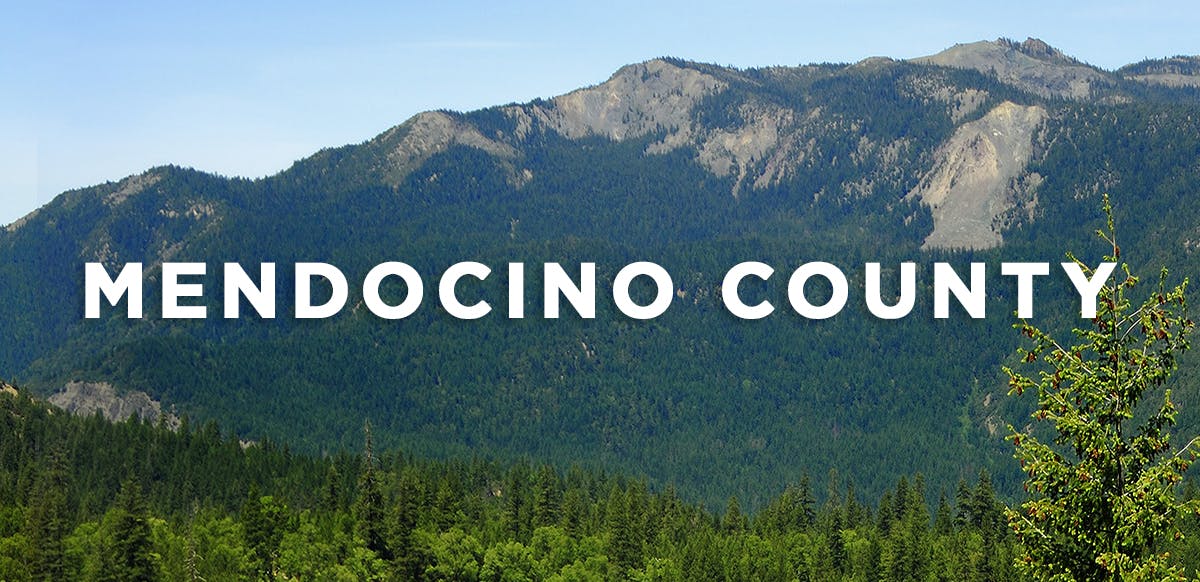 Mendocino is known for its distinctive Pacific Ocean coastline and is home to Redwood forests, wineries, microbrews, and cannabis. Many of the medicinal cannabis strains popular throughout the world were developed here. Growth techniques that look to preserve the natural environment's precious land and water resources represent the cannabis culture's ideals.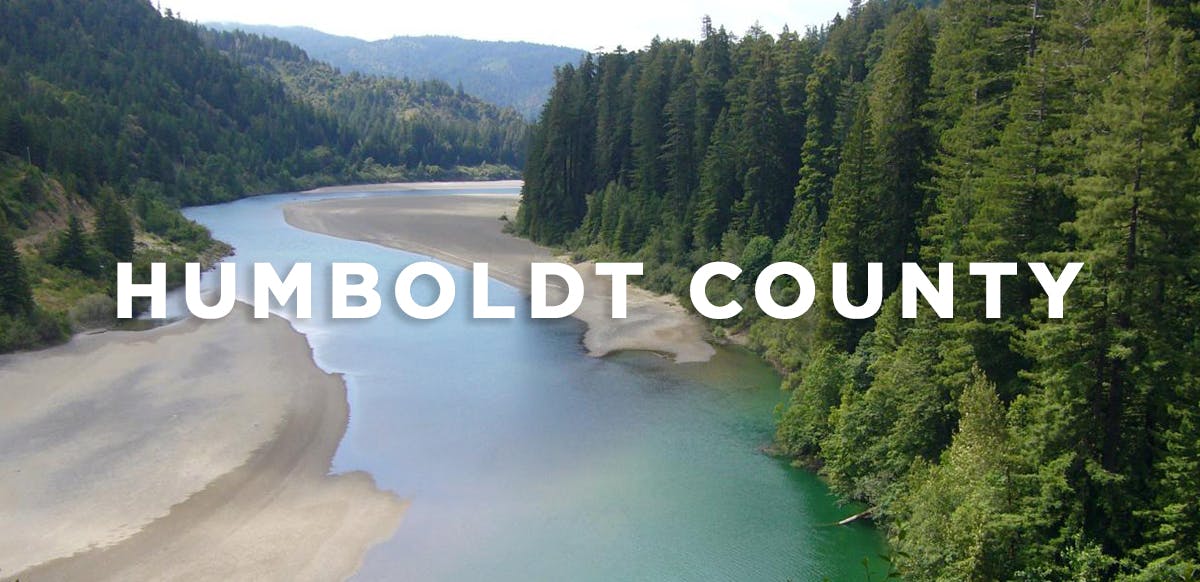 Trinity is rugged, mountainous, heavily forested, and lies along the Trinity River within the Salmon and Klamath Mountains. The high elevation makes it cooler than the inland but dryer than the coast. This altitude contributes to the area's significant daily temperature variation. Warm days are tempered by cold air from the surrounding mountains that permeate throughout the evenings.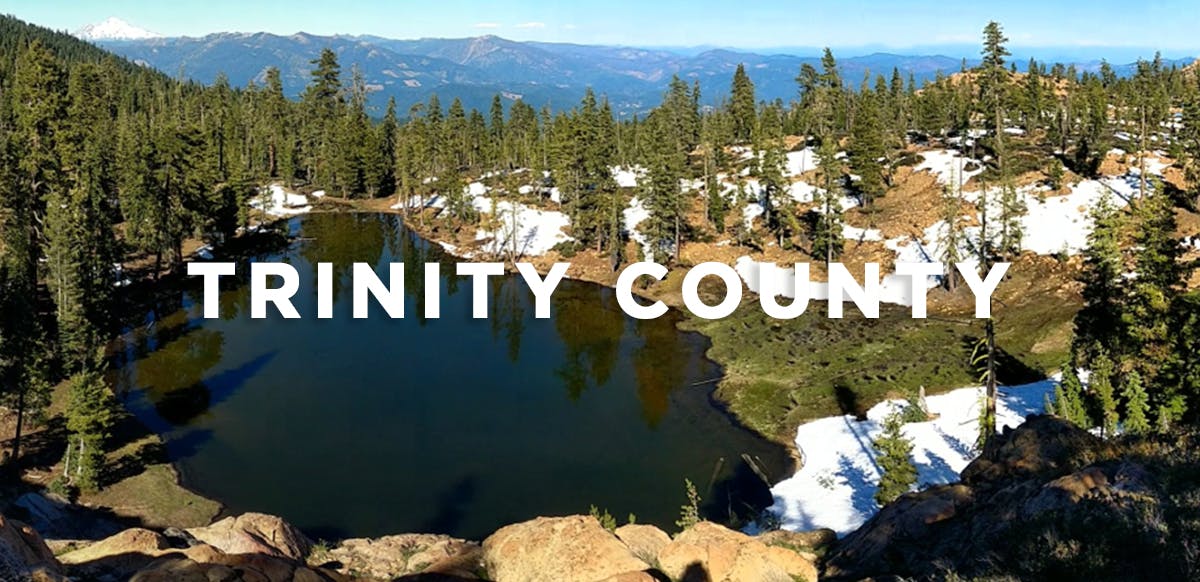 With over 100 miles of coastline situated along the Pacific coast in Northern California's rugged Coast Mountain Ranges, Humboldt is a densely forested mountainous and rural county. In the hills surrounding a small town called Garberville, hippies landed in the nineteen-sixties after fleeing the squalor of Berkeley and Haight-Ashbury.