All-natural, CBD smokes and flower.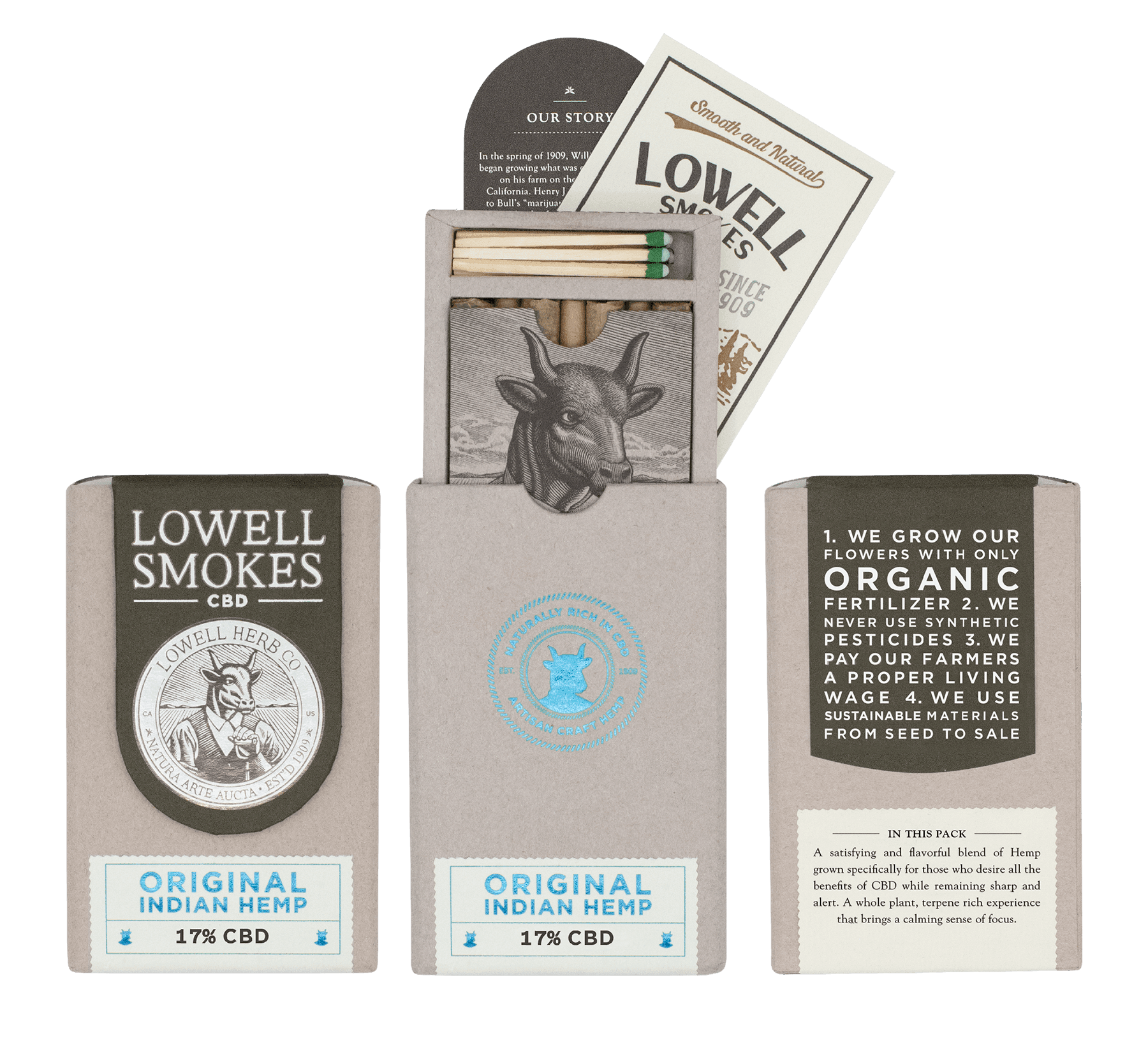 Get Lowell CBD shipped to your door.
Enter your zip code to see if we ship to your area.
What is CBD?
CBD, or Cannabidiol, doesn't get you high. This non-psychoactive cannabinoid is known for its non-addictive, therapeutic effects. At Lowell, we treat our hemp with the same respect and care as all of our flowers.
CBD is good for
Pain & Inflammation
Stress
Sleep
Anxiety
Addiction
Depression