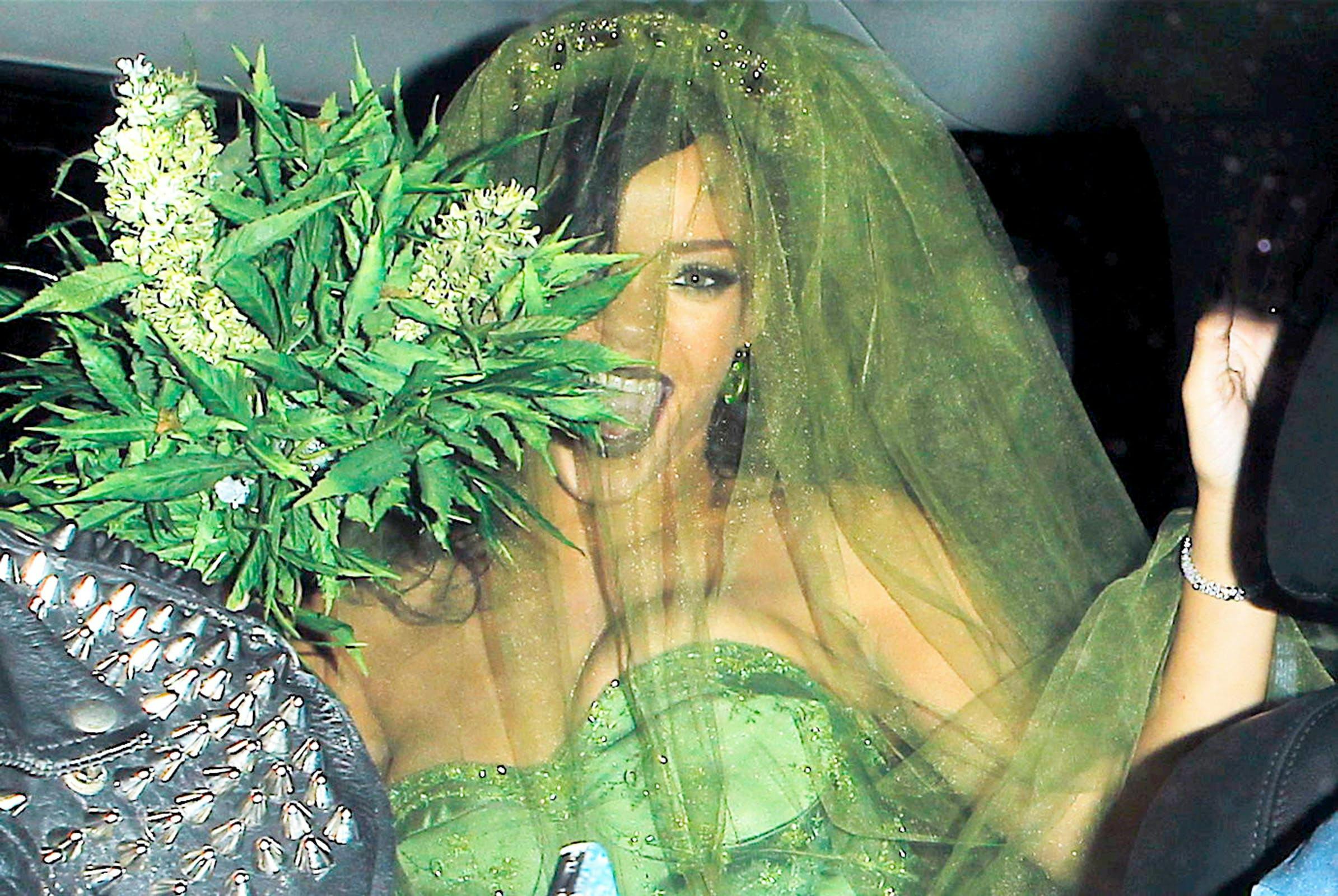 IMAGE SOURCE: MACIEL/X17ONLINE.COM
There's a chill that runs through me as I type this post. Yes it's unusually cold in LA today, and by cold I mean high 50's. But that's not the only reason why I can't shake this icy bite! It's two days before Halloween - a time in which the goblins, ghouls, freaks, and misfits dwelling within this city really shine. Not to mention on actual Halloween, Mercury will go retrograde in Scorpio; the most emotionally intense of all zodiac signs. Expect delays and misunderstandings to occur with this planetary transition, and be sure to keep a watchful eye on your finances. 
If all this seems like too much and you really 'just can't' this year, then I encourage you to take on these scaries from the comfort of your own home. I've curated a brief list of my top movies to watch this time of year, and have paired each of them with an equally sinister strain for your spine-tingling enjoyment. Rather than fight it altogether, lean into the creepiness of this week before it's too late! 
"TERRIFIER" ...pairs well with Dutch Treat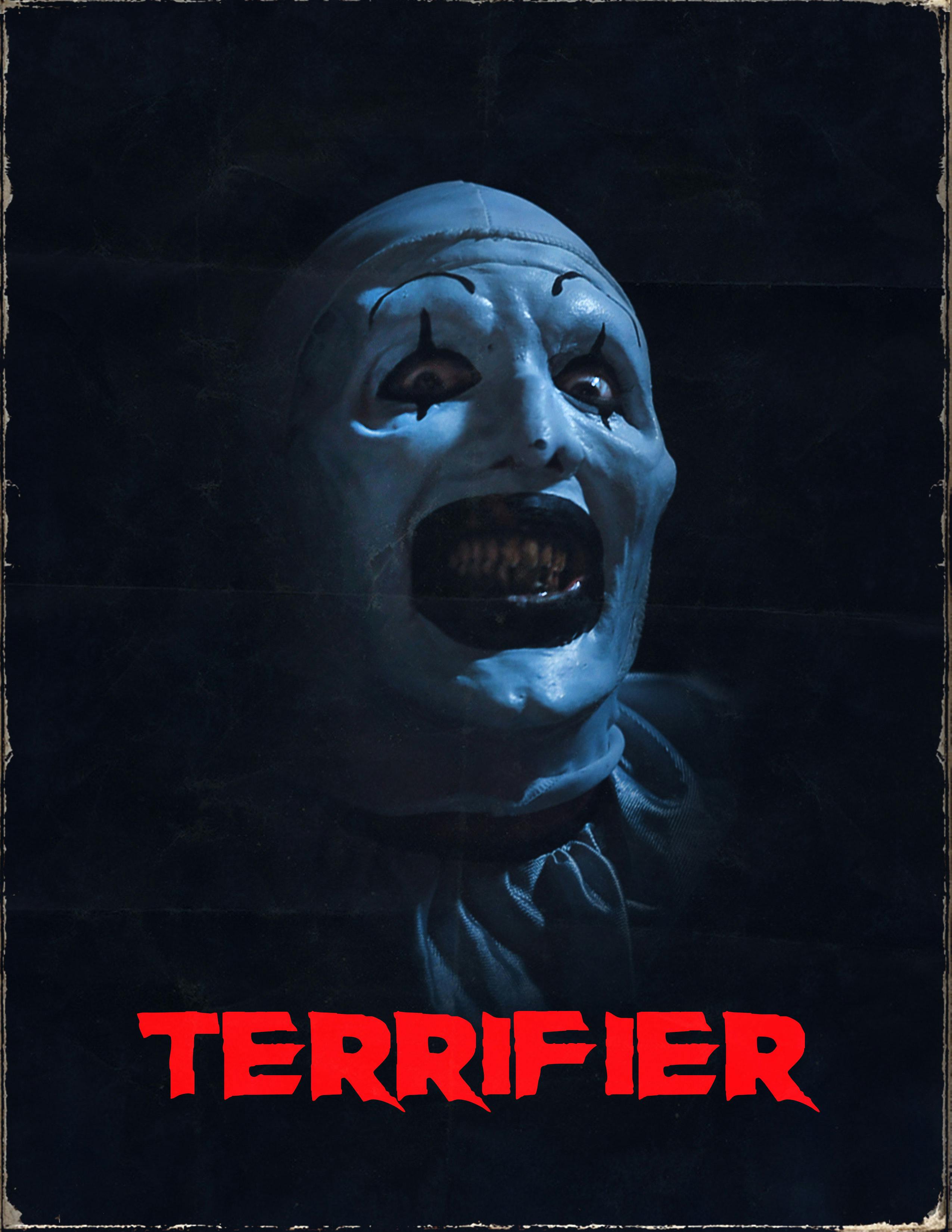 IMAGE SOURCE: IMDB
WARNING - this is a scary clown movie! Actually, this is the scariest clown I've seen since Tim Curry's portrayal of Pennywise in the cult classic It. In Terrifier we follow Art the Clown as he gruesomely slashes his way through a small town on Halloween night. It's a truly heinous showdown between the eerily silent clown (he never speaks a word in the film) and the unsuspecting townspeople. I definitely recommend a euphoric yet relaxing strain, like Dutch Treat to counteract all the gory, nausea-inducing details.
Available to stream on Netflix.
"THE SIXTH SENSE" ...pairs well with Ghost Train Haze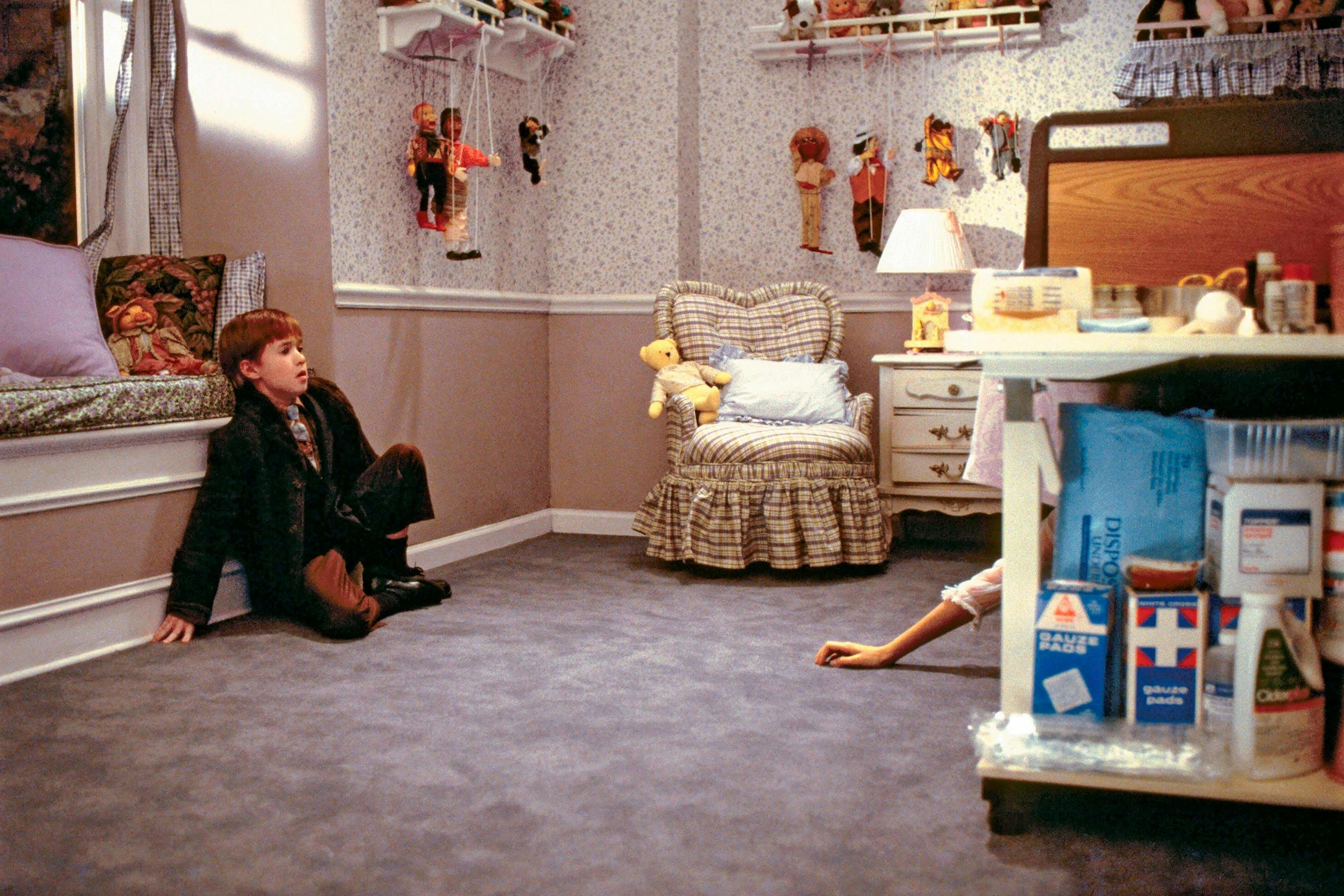 IMAGE SOURCE: BUENA VISTA/PHOTOFEST
You really can't go wrong with this M Night Shyamalan masterpiece. Take one cute-yet-creepy kid plagued by ghosts, add a sexy child psychologist played by Bruce Willis, and voila! - you have The Sixth Sense, one of the most iconic and mind-blowing scary movies from the late 90's. The ghastly apparitions are still petrifying, including one of a young Mischa Barton. Plus, there's some emotional depth to the film since you can't help but feel bad for its tiny protagonist. I've paired this suspenseful thriller with the Ghost Train Haze for obvious reasons, i.e. "I see dead people". Whether it's from the movie or the weed, be prepared to reside in a baffling and hazy mental fog for days. 
Available to stream on Netflix. 
"THE ROCKY HORROR PICTURE SHOW" ...pairs well with Alien OG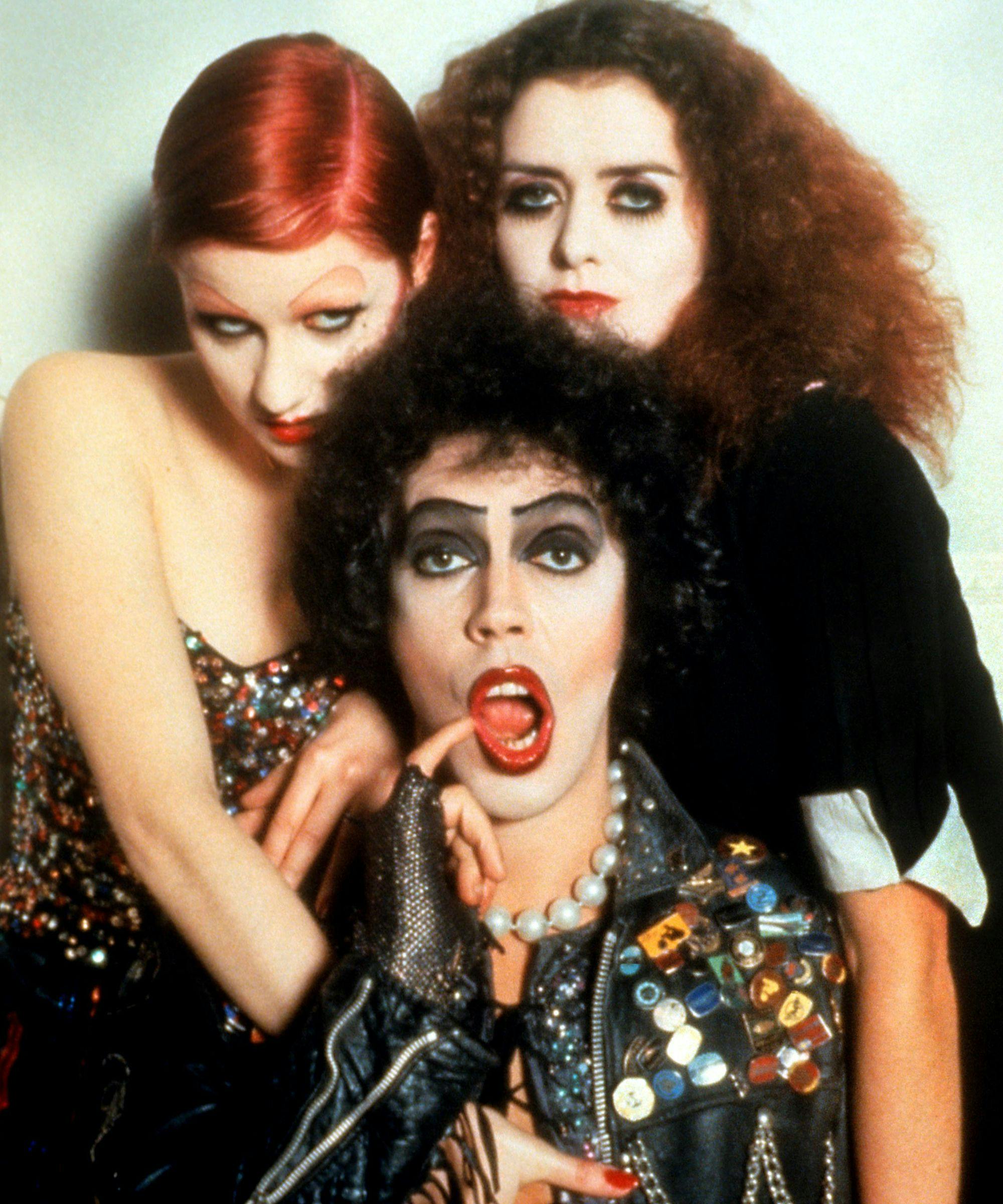 IMAGE SOURCE: EVERETT COLLECTION
This 1975 musical comedy horror film is a cult classic for a reason. Another fabulous performance by Tim Curry - guess I'm a huge Curry fan? - I remember first watching this movie in college and falling in love with all of the ludicrous chaos that came with it. A film definitely ahead of its time, this movie is both fun and slightly disturbing. Meet sweet transvestite Dr. Frank N. Furter and their gaggle of gypsy friends for a totally bizarre and out-of-this-world gathering. I recommend smoking a piney Alien OG while you attempt to wrap your head around the endless oddities that take place in The Rocky Horror Picture Show. This strain is known for its sedative bodily effects and intense psychedelic high, a perfect combo for doing the time warp again! 
Available to stream on Amazon Prime Video.
"HAUNTED" ...pairs well with Monster Cookies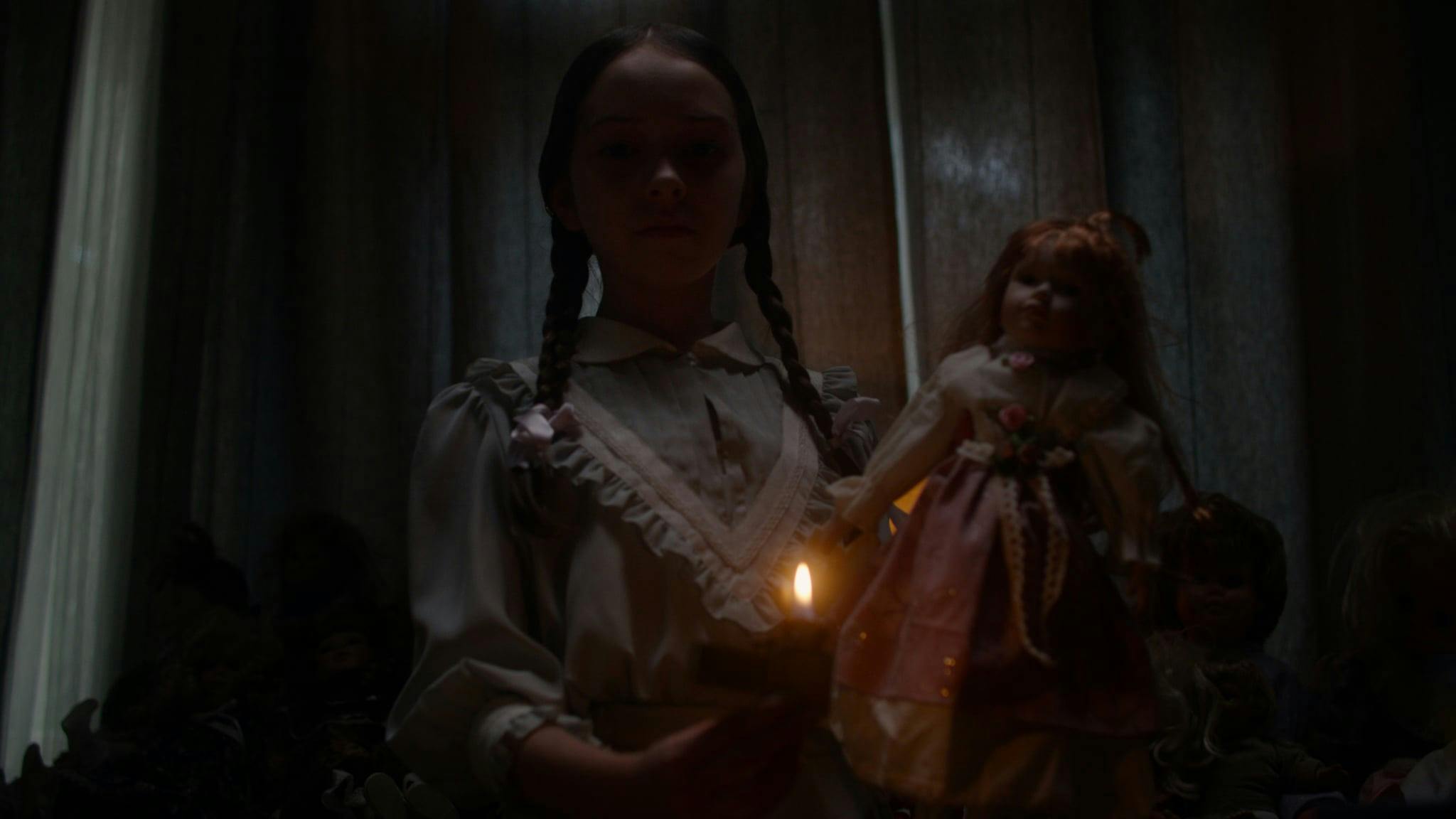 IMAGE SOURCE: NETFLIX
If movies aren't your cup of witch's brew, then maybe you'll enjoy binge watching Netflix's original series Haunted. The series is filled with haunted houses, demonic possessions, chilling brujeria, and even some alien probing! Each episode is a different story based on "true events" and told by the people who experienced it firsthand. It sorta reminds me of the book series from my childhood Scary Stories to Tell in the Dark, except now all the monsters have faces. I knew I'd need a strain as multifaceted as this show, so I've paired Haunted with the happy and stress-relieving, Monster Cookies. A cross between Granddaddy Purple and Girl Scout Cookies, this heavy, sleep inducing strain will help you relax after hours of watching these disturbing tales. 
Available to stream on Netflix.
"THE NIGHTMARE BEFORE CHRISTMAS" ...pairs well with Jack Skellington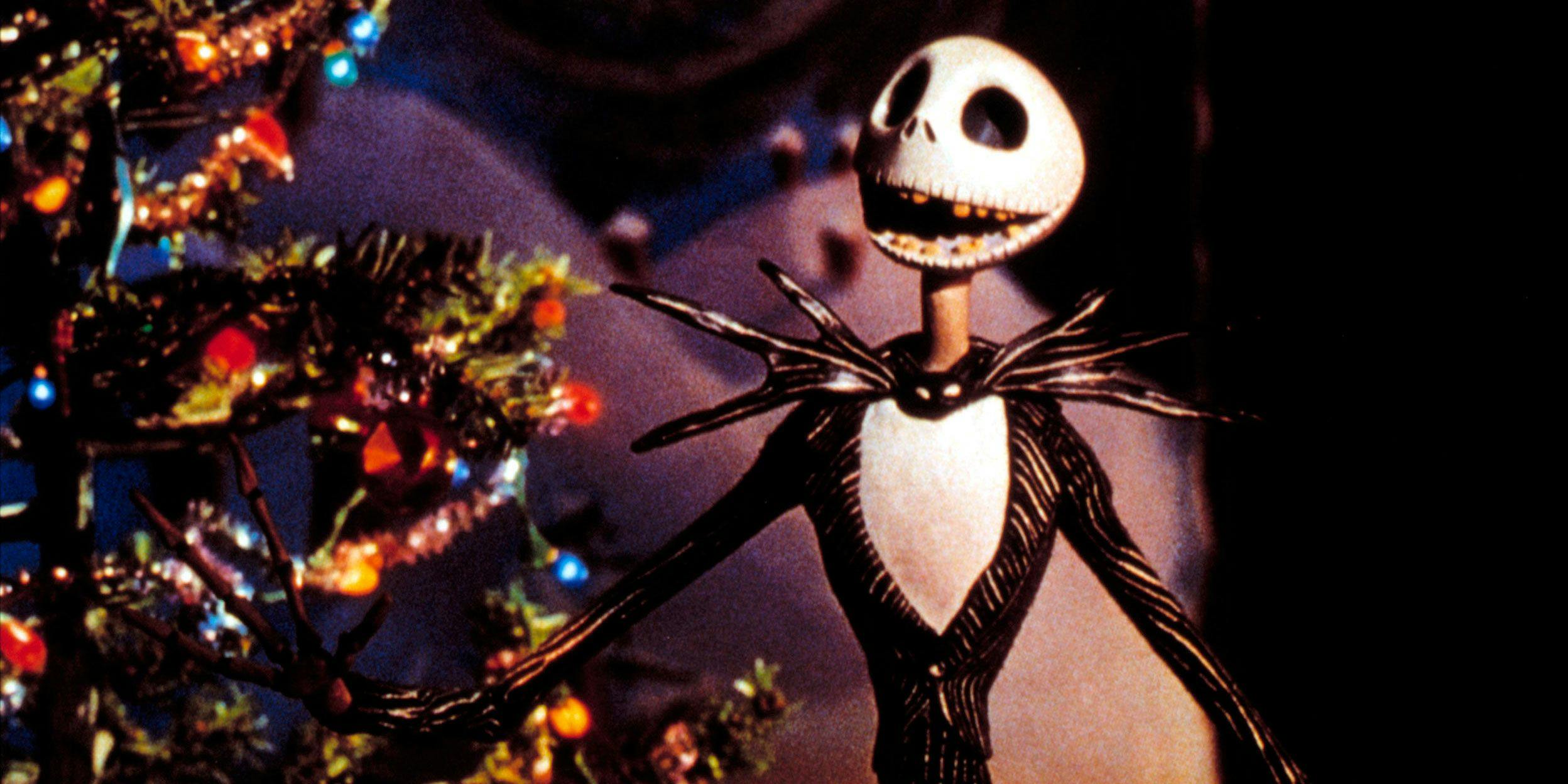 IMAGE SOURCE: EVERETT COLLECTION/REX SHUTTERSTOCK
What better way to close out Halloween than by watching and smoking the pumpkin king himself, Jack Skellington? If you're like me, then you'll want to end All Hallows' Eve on a lighter note, which makes this spooky animated musical the perfect closer. Tim Burton's The Nightmare Before Christmas is already visually stunning, but pairing it with a stimulating and uplifting strain like Jack Skellington, definitely kicks things up a notch. Get lost in a wave of creativity and become fully immersed in Burton's obscure Halloweentown - just beware of the hungry Oogie Boogie Man. 
Available to stream on Amazon Prime Video.
Follow Bianca Blanche on Instagram @thestonedjournalist